Welcome to Dutta Law Firm
Let us be the guide to your visa journey
Welcome to
Dutta Law
Firm
The Dutta Law Firm is the foremost choice for small and
medium businesses legal immigration needs.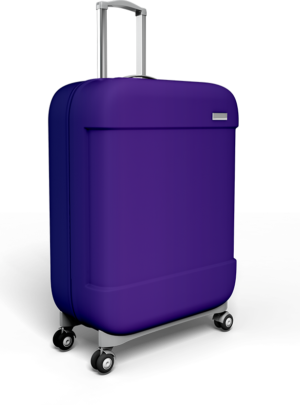 We can help you
wherever you are in your
immigration journey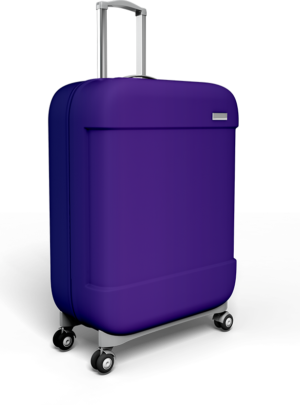 The Dutta Law Firm is primarily engaged in the practice of immigration and nationality law.
Our clientele are from a variety of industries which include information technology, telecommunications, biotech, finance, printing, manufacturing, medical (nurses and doctors) and academic institutions. Our full range of immigration law services includes nonimmigrant visas such as B/H/E-3/L/O/TN and others, as well as permanent residency (green cards) in both the employment and family based area.
Fill the form to speak with someone from the team, or to schedule a consultation.