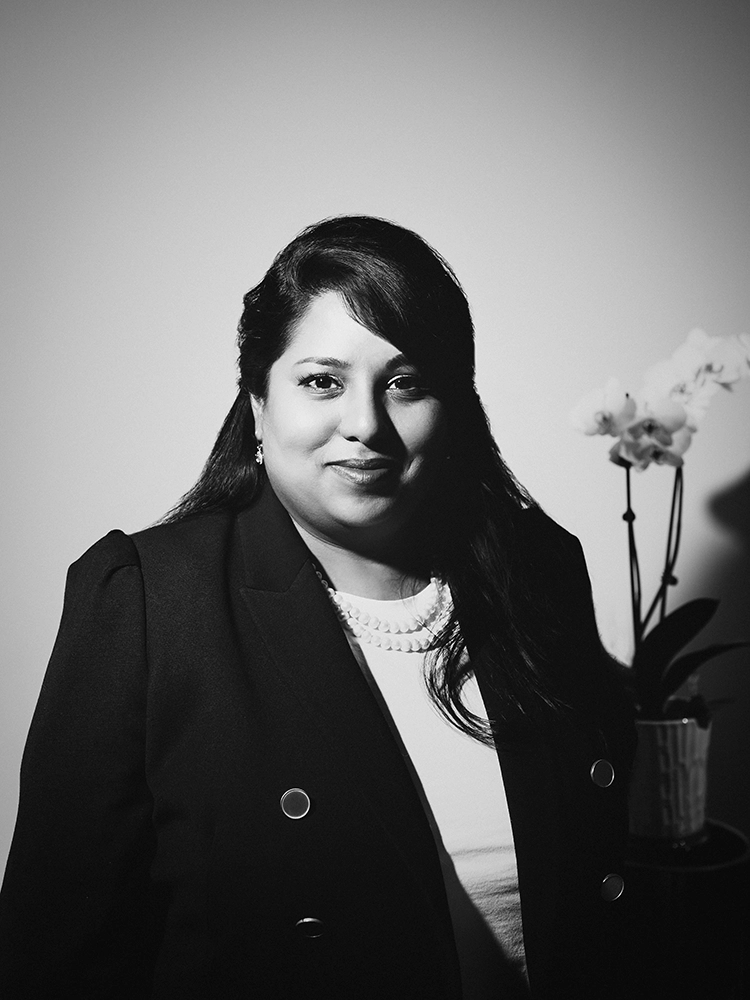 Seattle University (B.A. 1997)
New York Law School (J.D. 2003)
is the principal of the Dutta Law Firm in NYC and Special Counsel to McElroy, Deutsch, Mulvaney and Carpenter, LLP. Her practice is primarily business, along with naturalization and family-based cases. She is currently Vice Chair of the National Client Resources Committee and Co-Chair of the AILANY Advocacy Committee. She was formerly an elected Director on the American Immigration Lawyer's Association's (AILA) Board of Governors.
She has lectured numerous subjects but is known for her expertise on PERM and Labor Certifications, Entrepreneur Visas, Extraordinary Ability NIVs and IVs and the Fundamentals of Immigration. She has worked with numerous entities in the financial sector such as fund administrators, private equity firms, hedge funds and family offices. She has worked alongside non-profits and service providers on special pro bono projects, such as Citizenship Day, NYCAI and volunteered at several pro bono projects in immigration detention centers. Ms. Dutta has spoken and written on the topic of immigration law in various venues and conferences.
She has previously been recognized as an attorney in the New York Metro Rising Stars, Super Lawyers and Top Women Attorneys and the SABANY Pro Bono Attorney of the Year. She has appeared on numerous international news reports as an expert in immigration on channels such as NPR, AP, WNYC, NY1, CGTN and I-24 News.
After emigrating from the UK to the US in 2000, she is now a dual national of both countries.
She is a graduate of Seattle University and New York Law School, and a member of the state bars of New York and New Jersey.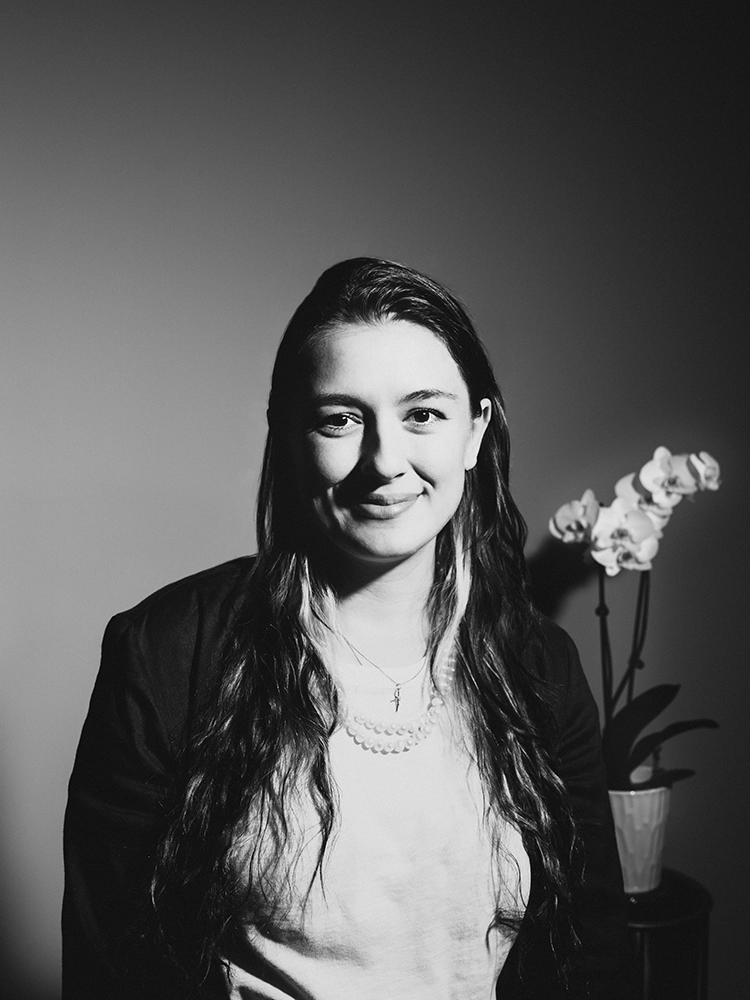 Arizona State University (BA 2017)
Alyssa Russek – 2018, Paralegal Certificate Program from Pace University. 2017, Art History B.A. Graduate of Arizona State University through the Starbucks College Achievement program.  Alumni of Brookdale Community College.  While in College Ms. Russek ran a community book club.   Ms. Russek is also a Notary Public licensed in the state of New York.
Ms. Russek enjoys woolen artisanal crafts, reading, watching reality TV.  Her favorite book series is Elena Ferrante's Neapolitan Novels, and her favorite author is Terry Pratchett.  Ms. Russek's favorite thing to crochet are blankets for her nieces and nephews.  When not in office Ms. Russek enjoys being with family.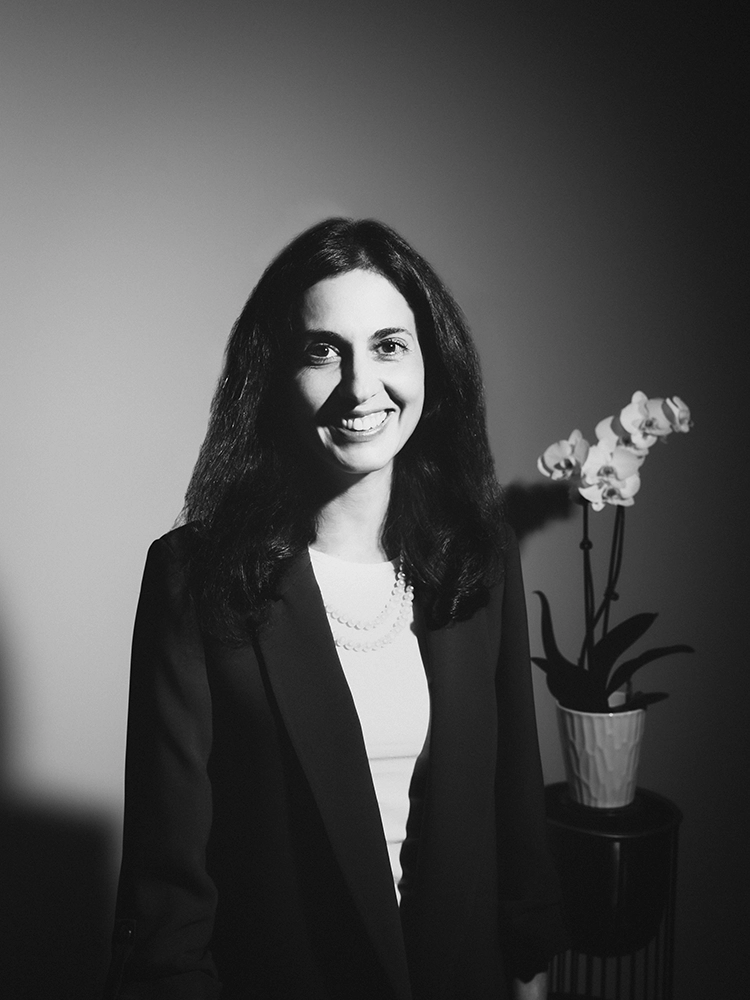 Moscow State Linguistic University (MS 2004)
Nelly graduated from Moscow State Linguistic University with a degree in linguistics and translation/interpretation. She has over twenty years of experience as a translator and creative writer. A native Russian speaker, she reads and understands Ukrainian and is fluent in Spanish. In the recent years, she has been working as an interpreter in immigration, which inspired her to become a paralegal. The process of learning has always been one of her favorite things and, as an immigrant herself, she feels a special connection to our clients. Nelly enjoys the creative aspect of O-1 visas and finds immigration law in general quite fascinating. She loves to read and write, enjoys theater and music and anything to do with her favorite family, the Moomin trolls.