PEOPLE REPRESENTING THEMSELVES AS U.S. IMMIGRATION AND CUSTOMS ENFORCEMENT (ICE) PERSONNEL FOR FRAUDULENT GAIN .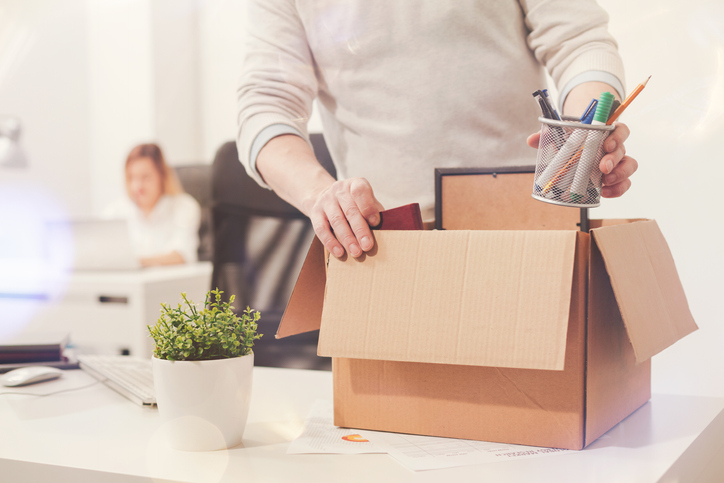 Terminating an employee is always a difficult decision. Terminating a foreign worker has additional challenges and consequences that must be considered, and employers must ensure they comply with state and federal law. An employer should consult with both their immigration lawyer and employment lawyer before taking action.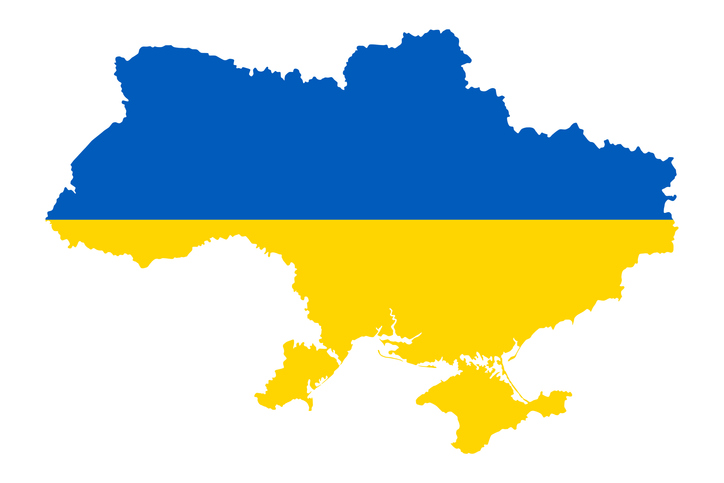 Uniting for Ukraine provides Ukrainian citizens a path to enter and remain in the United States for a two-year period.